What an adventure!
When I joined Vliegwinkel.nl ten years ago, the company was still selling more tickets via actual shops in the Netherlands then it was selling online….
Now that I am leaving we built a PCI compliant, multi tenant software platform that sells millions of tickets all around the globe!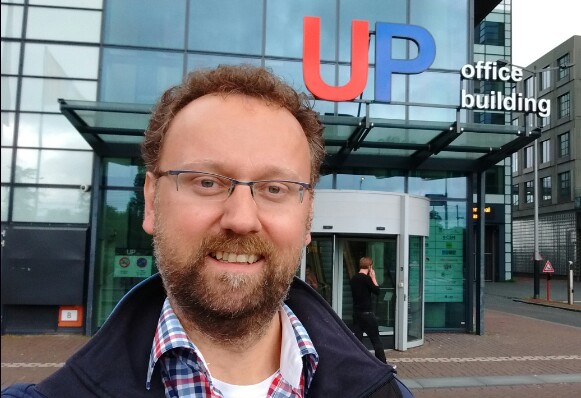 What a great adventure it has been!